Free AU express shipping on orders over $499
Winter 2019
Lorem Ipsum Dolor Sit Amet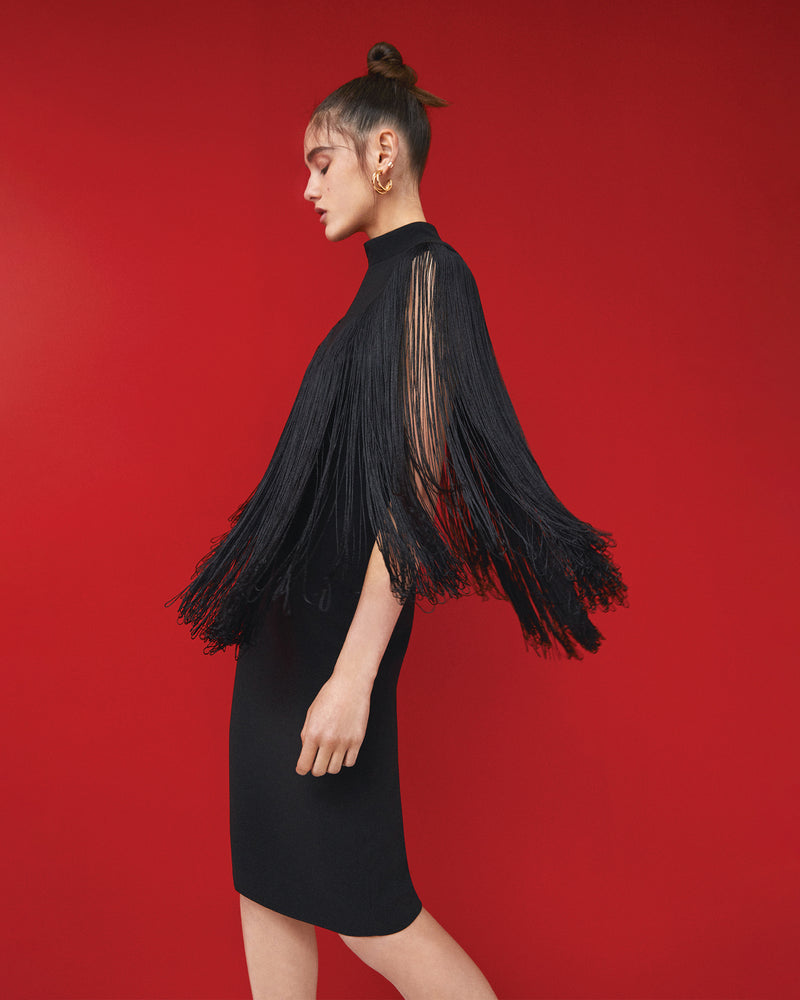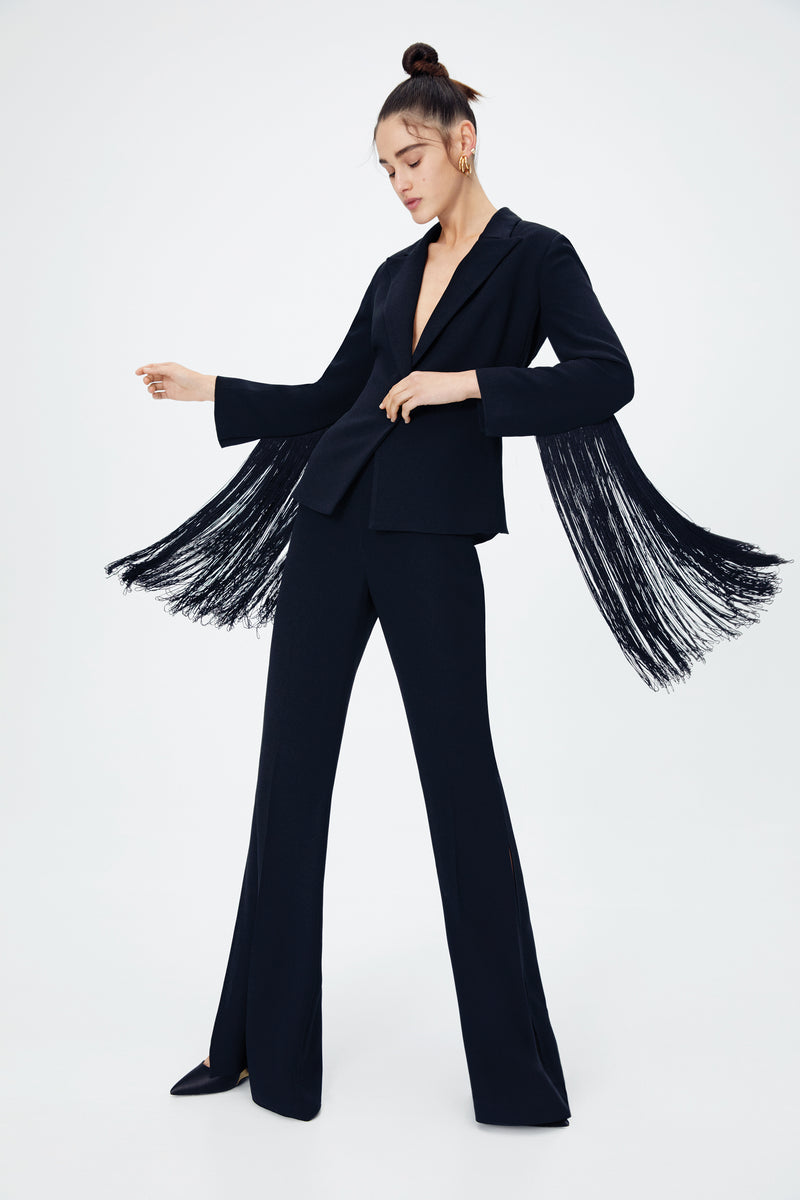 Wild About It.
The season of luxury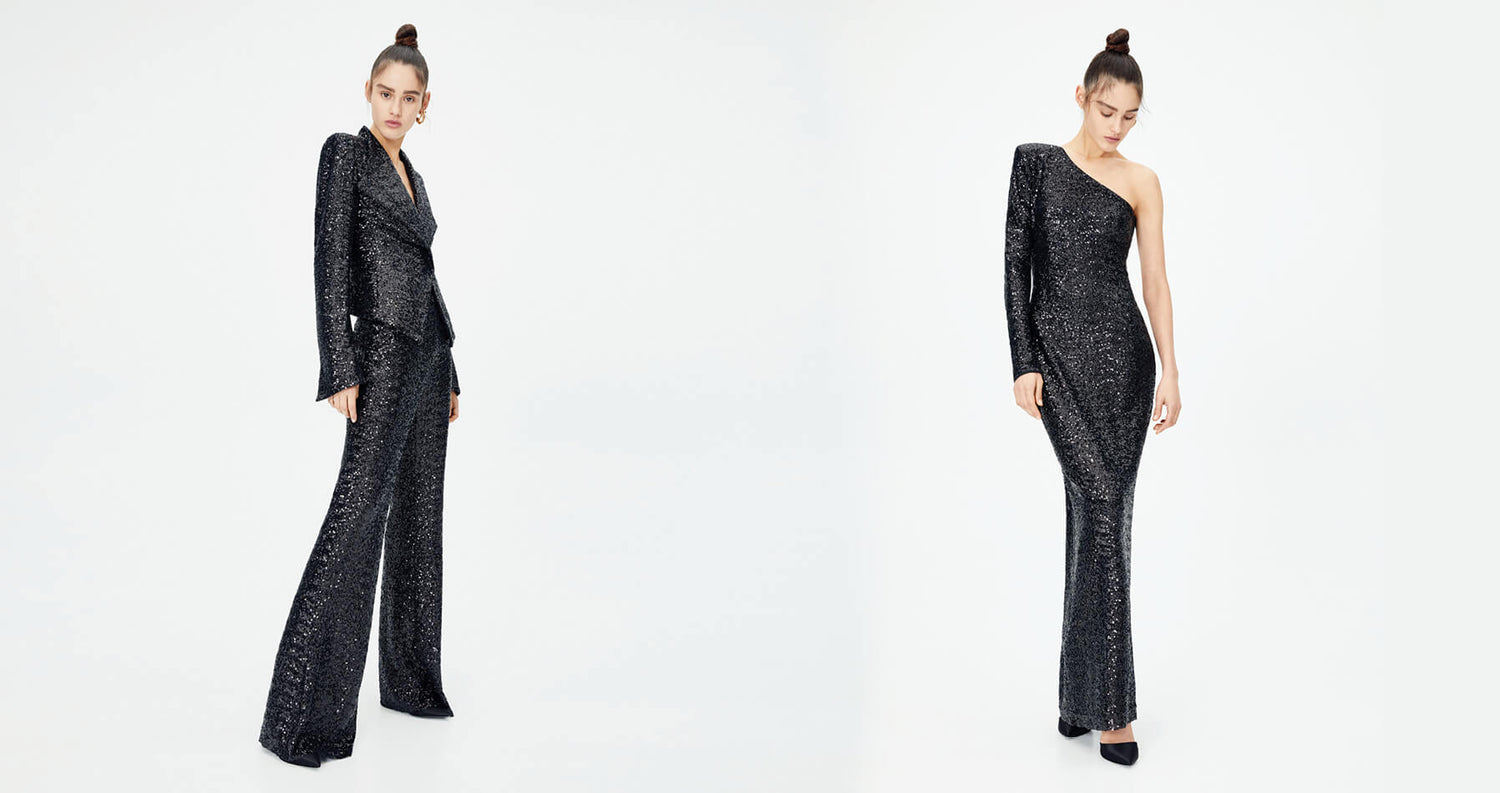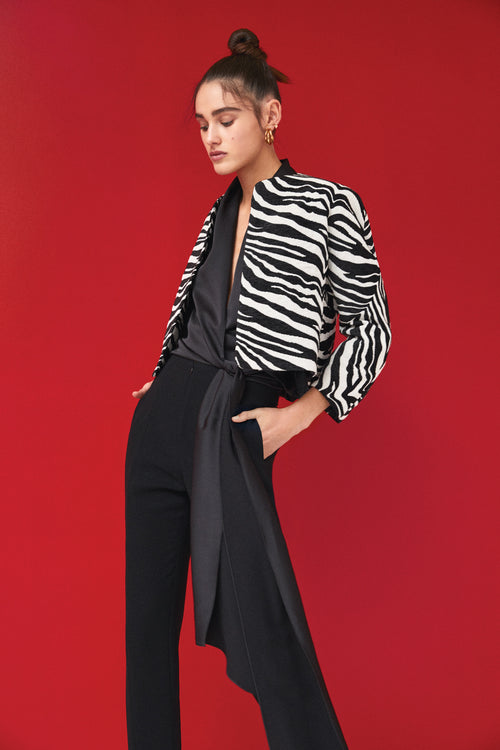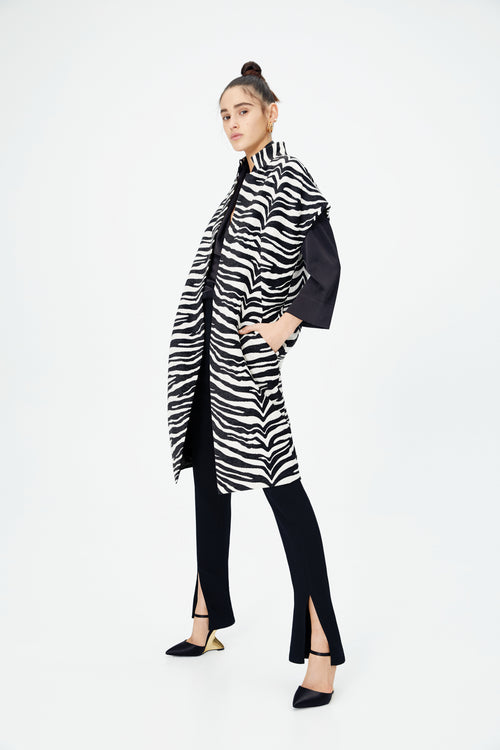 Sheer perfection.
Perfect asymmetrical, striking
organza and feminine
silhouettes.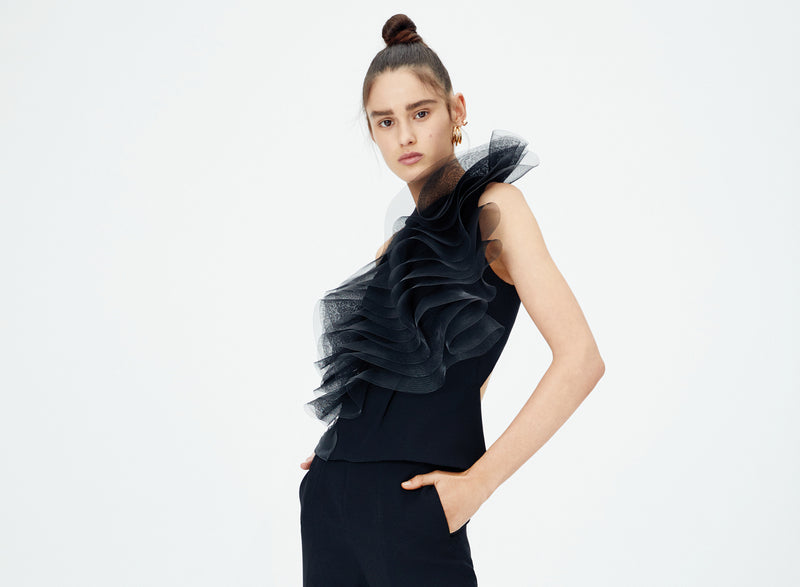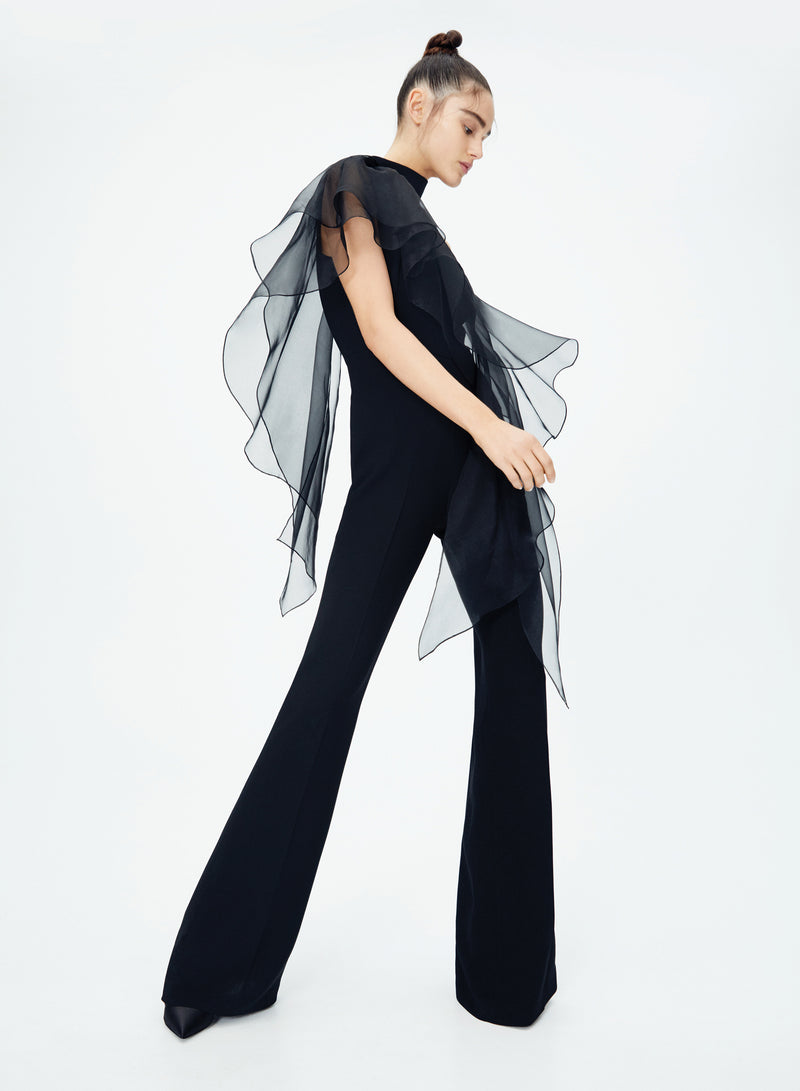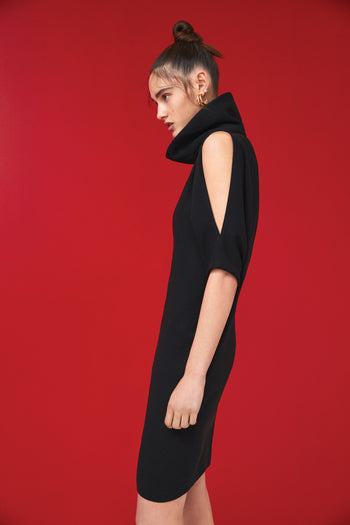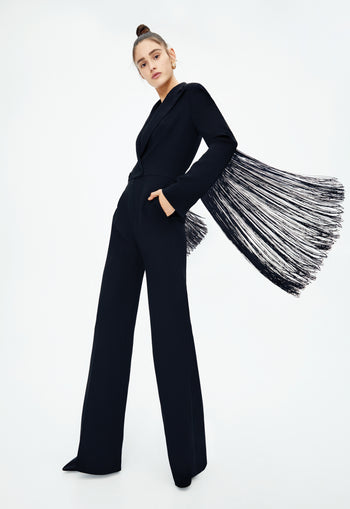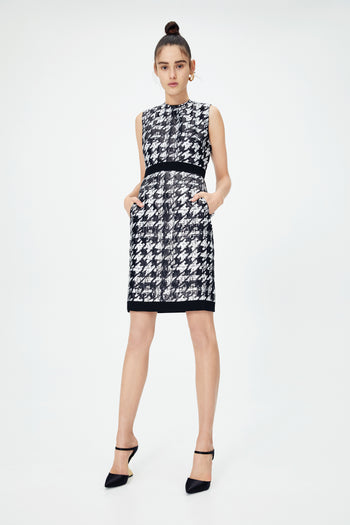 La Dolce Vita - Step into
the wild with Carla's must have
leopard print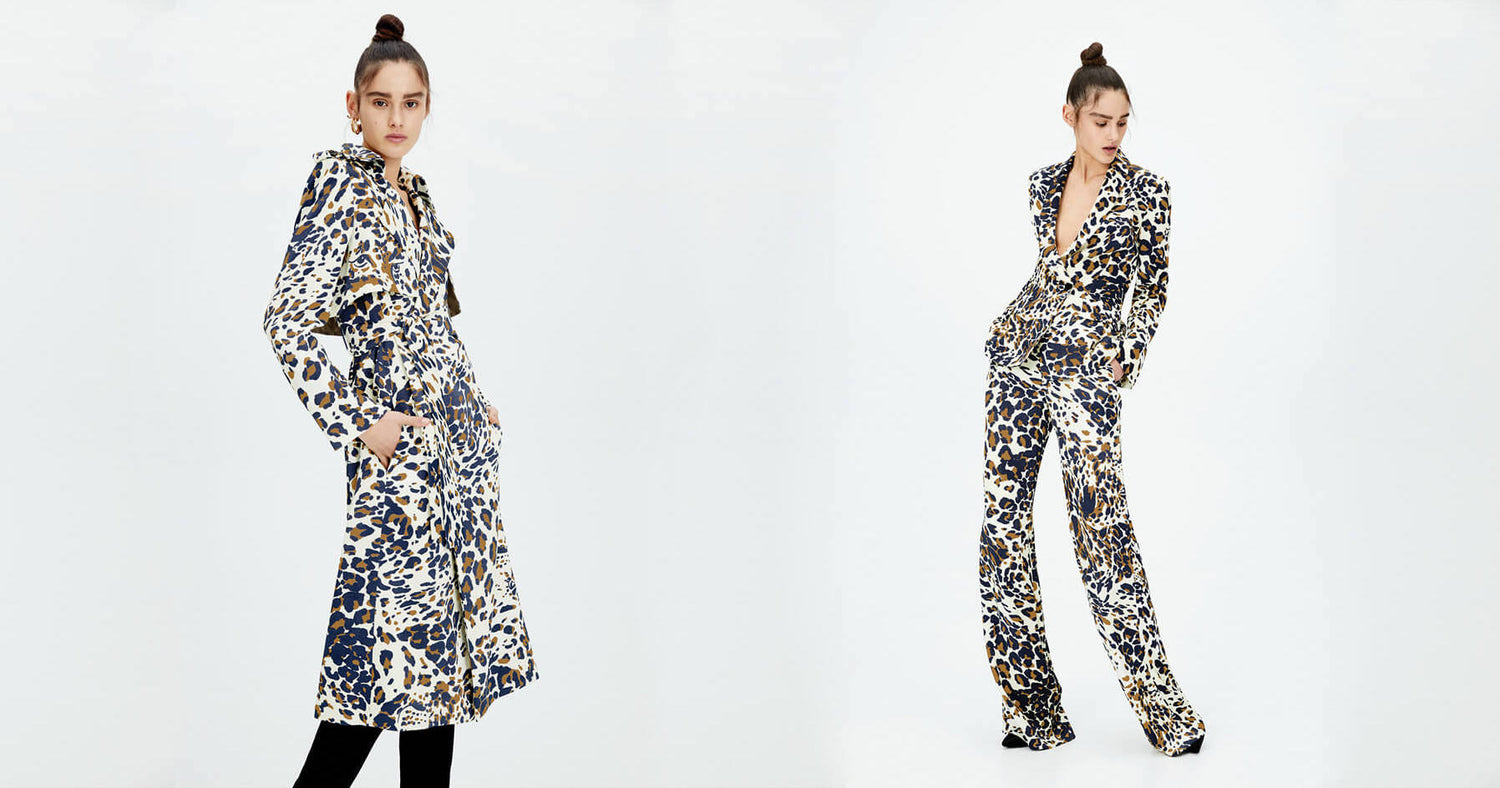 Shine on. Indulge in a touch of luxe
with Carla's Autumn Winter 19 collection.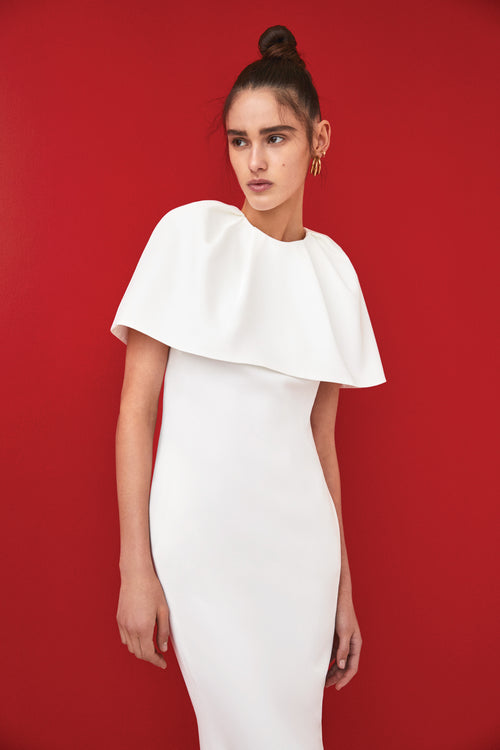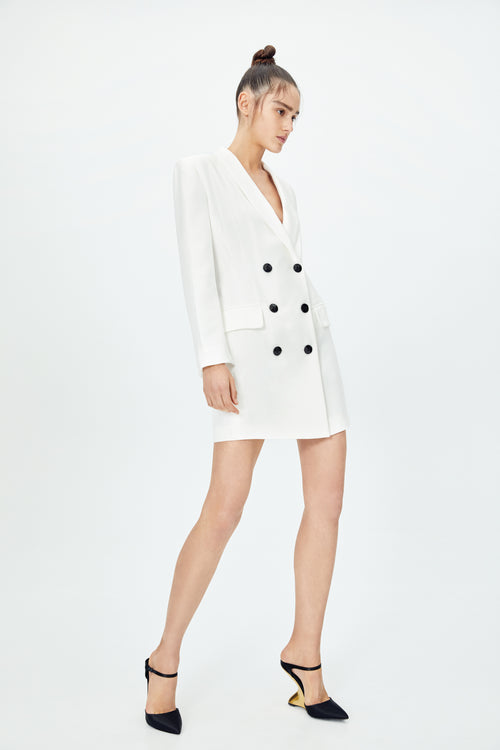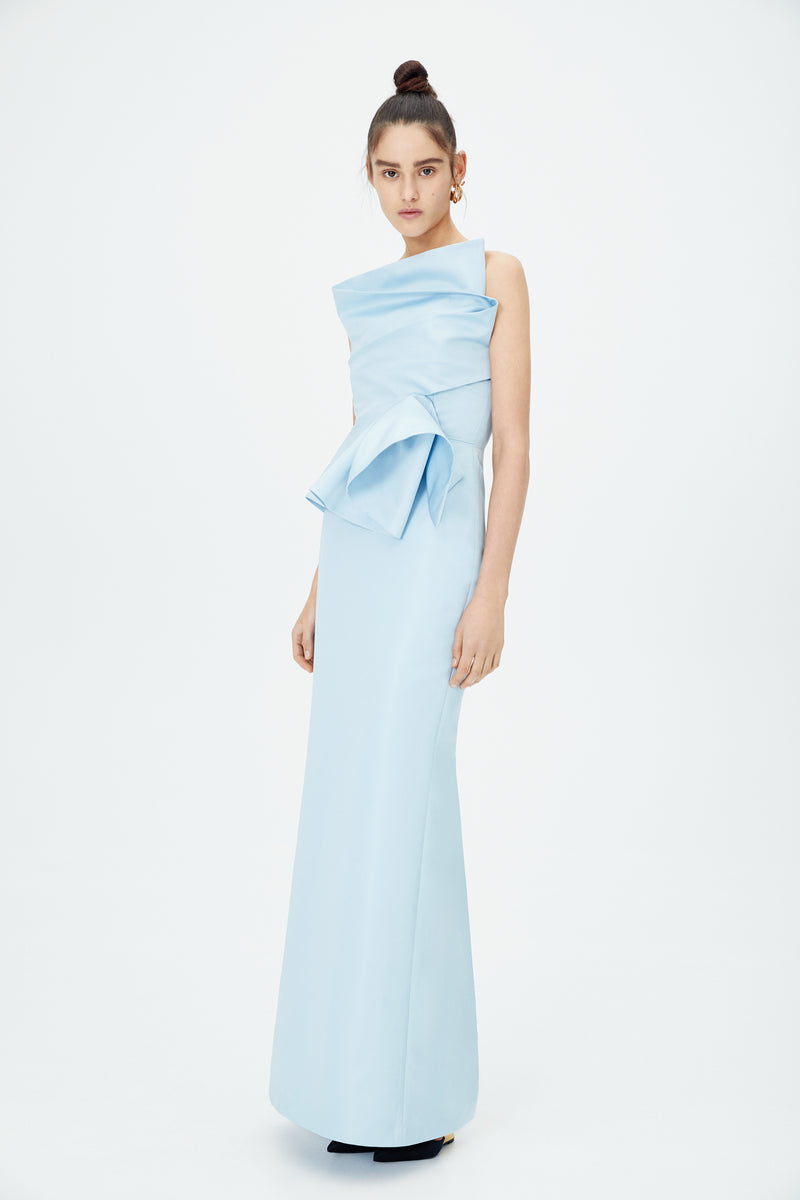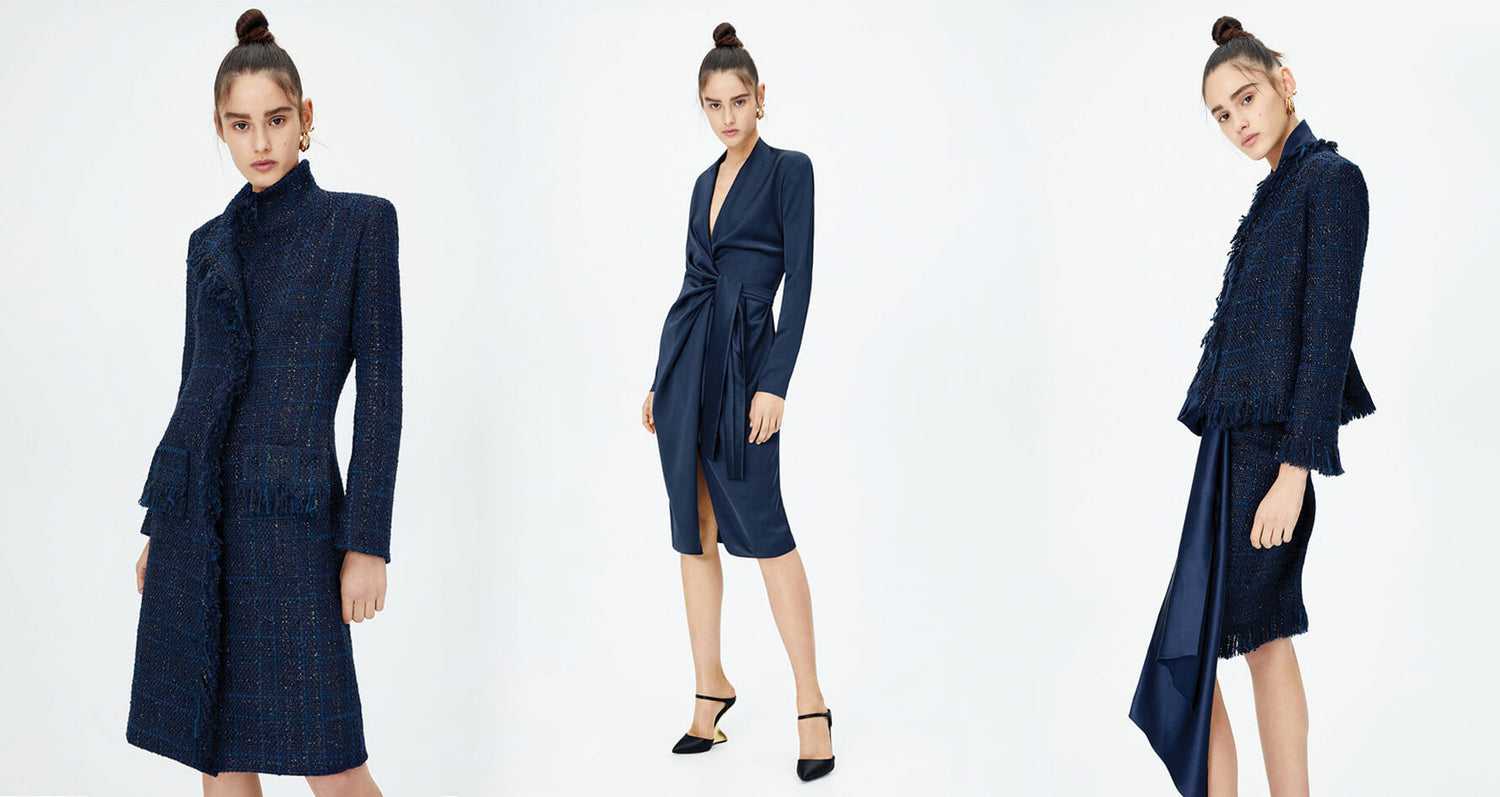 Textural infusions of silk, tweed
and organza makes this collection
a season staple.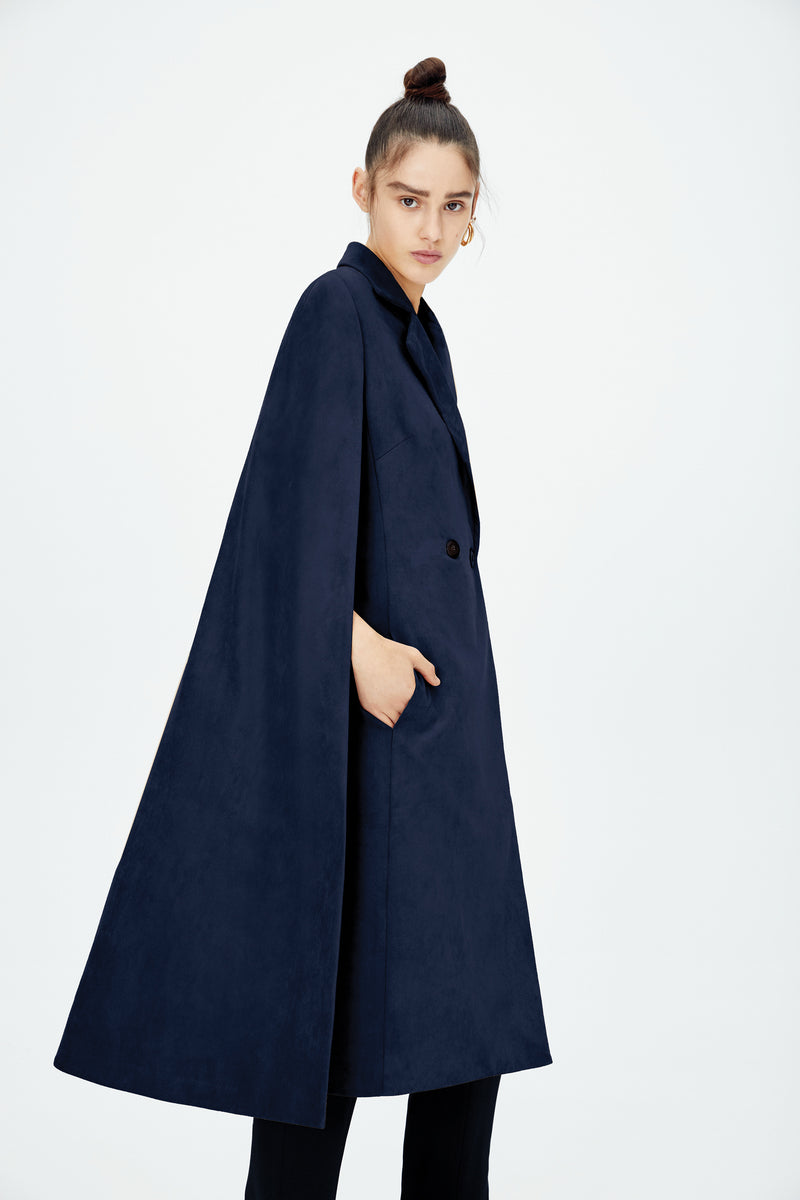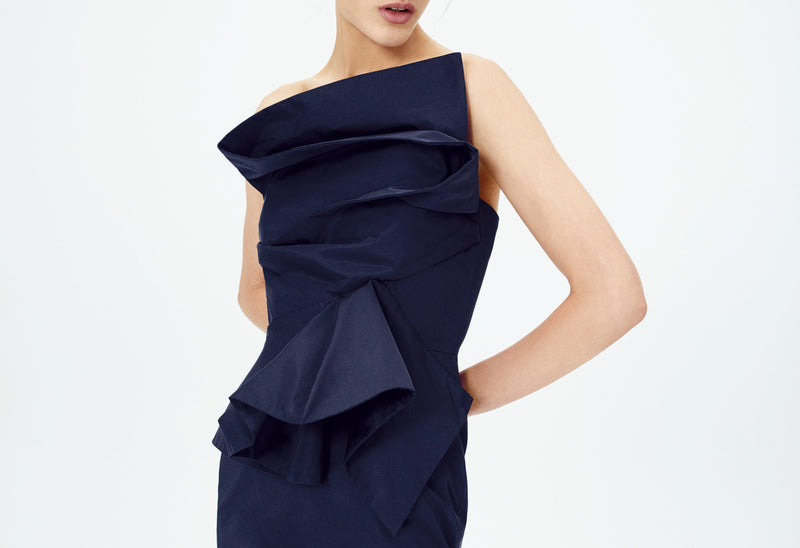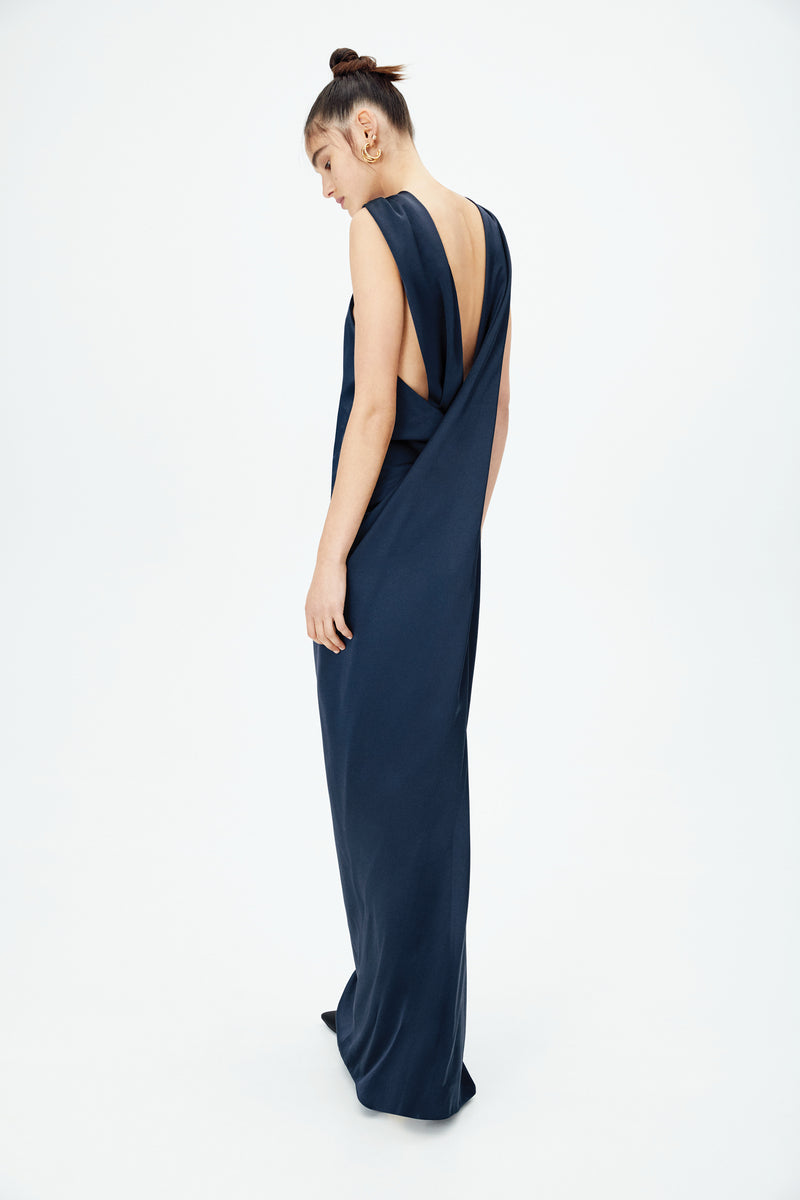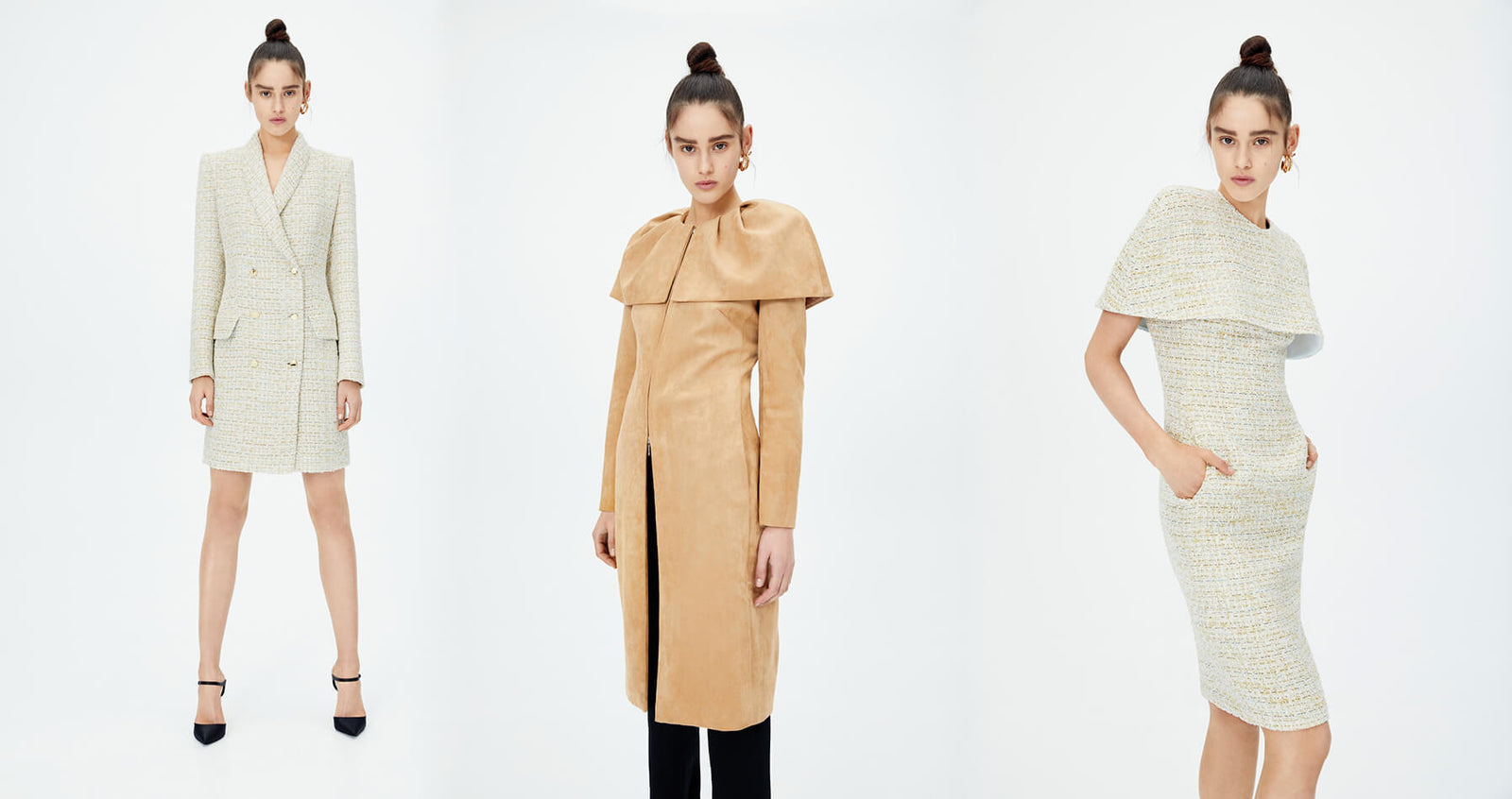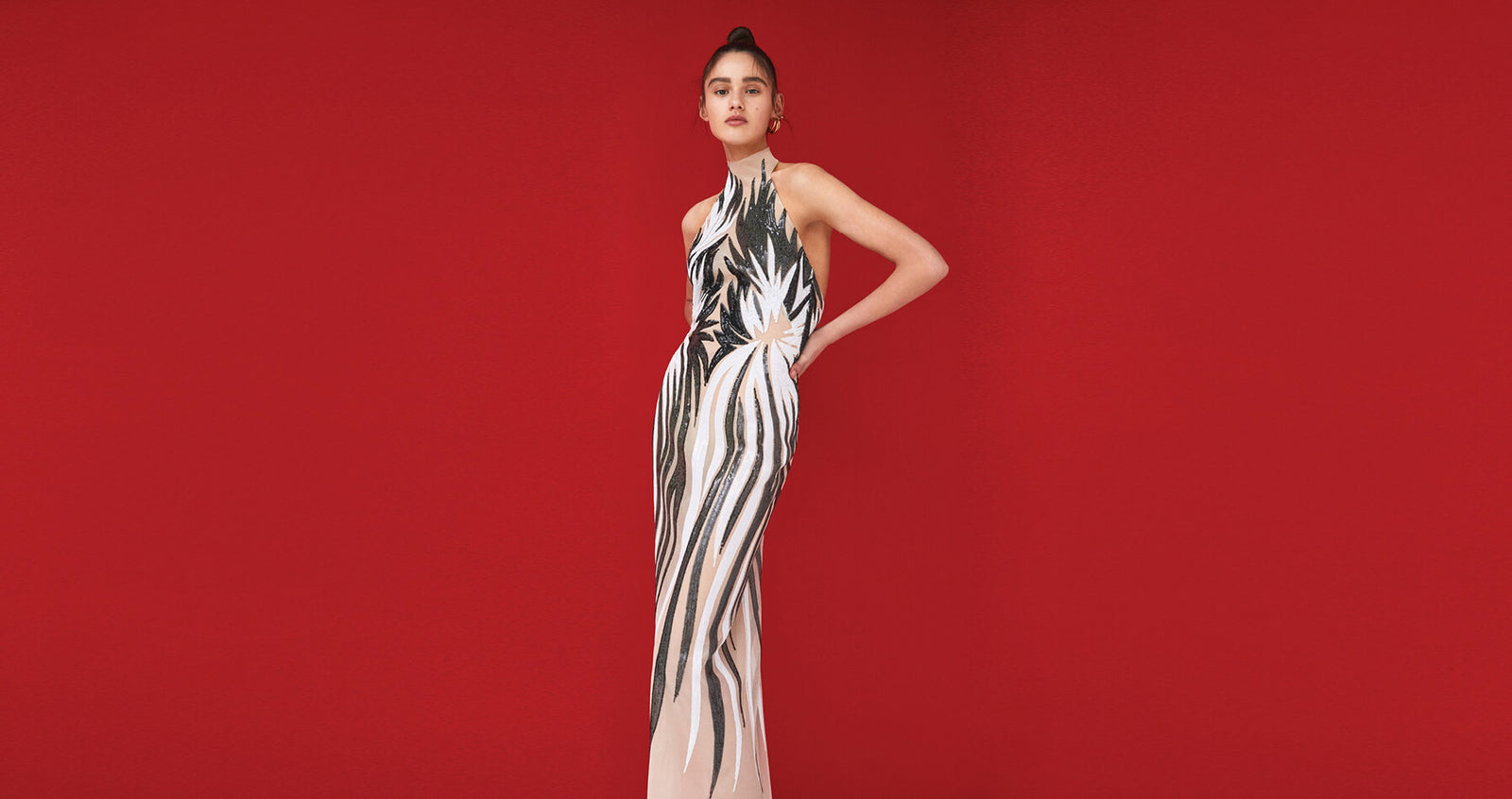 Shop Autumn/Winter 2019