OUR COMMITMENT
We all have the power within us to create change and contribute to a better, more equal future – and even the smallest actions can have impact.

Carla Zampatti, as an Australian, family owned and operated business, is committed to giving back to the community that has given so much to us. That's why we have partnered with I=Change to donate $5 from every order to a charity of your choice.
It's 100% transparent, you can track here how much we have raised for each cause and see your donation coming through in real-time! Plus, the full donation reaches the charity, no deductions or fees are applied.
Every online purchase makes a difference.
Upon completition of your order you'll be able to choose 1 out of 3 impactful projects to support: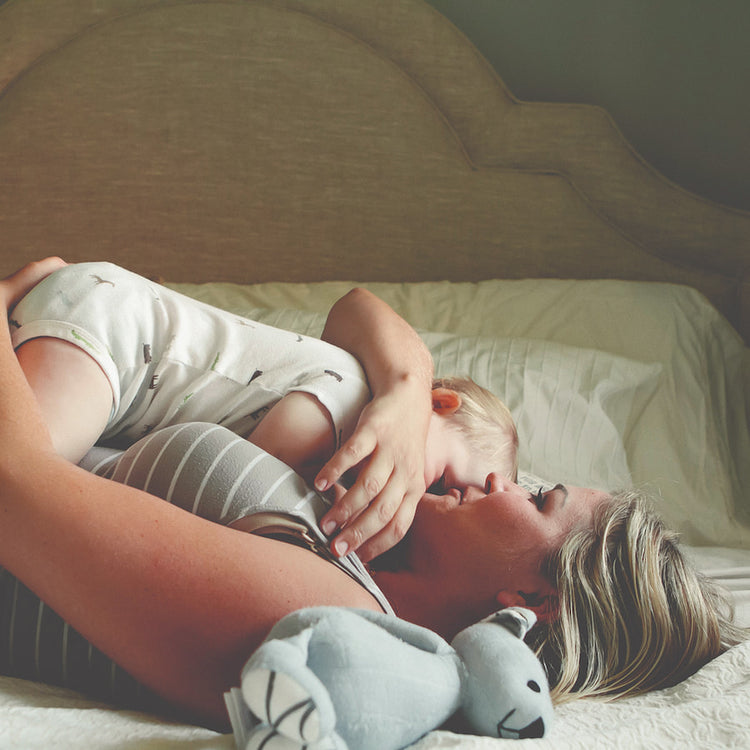 WOMEN'S COMMUNITY SHELTER
ESCAPING DOMESTIC VIOLENCE
With the current COVID-19 crisis, Women's Community Shelters is experiencing a 25% increase in inquiries for safe accommodation for women and children who are homeless or escaping domestic violence. Existing services were already at full capacity, with more than 50% of women turned away due to a lack of beds.
Across Australia, around 56,000 women are homeless each night, many with young children. 
Women's Community Shelters is dedicated to providing women and children with a safe place to stay and an opportunity to rebuild their lives.
IMPACT:
$50 provides a hot meal and a safe, comfortable place to stay for one night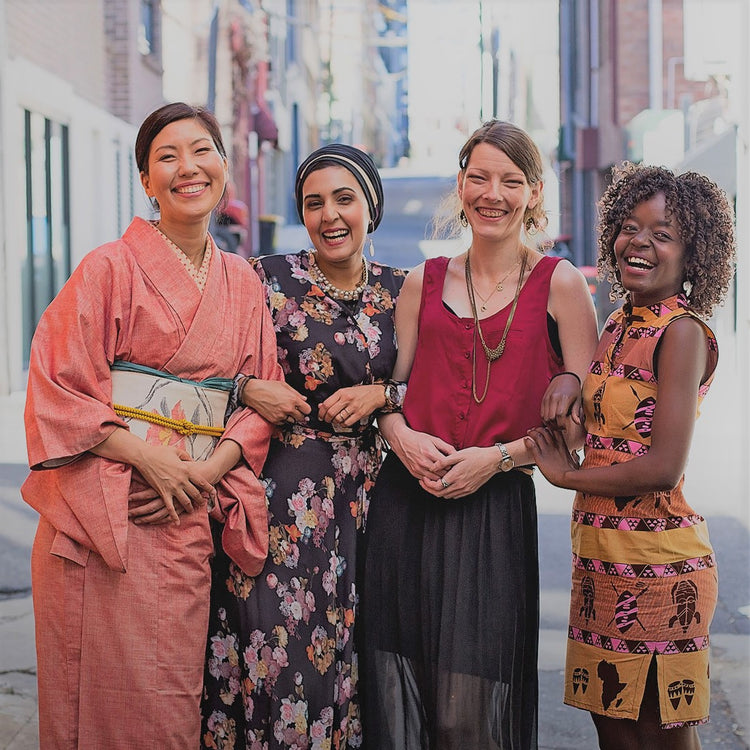 GLOBAL SISTERS
PROVIDE BUSINESS EDUCATION


In Australia, single women over 50 are the fastest growing group to experience homelessness due to financial vulnerability and lack of affordable housing. Barriers to mainstream employment and socio-economic inclusion are often due to disability, carer responsibilities and a lack of job opportunities - particularly in regional Australia.

Global Sisters supports women who are challenged to participate economically but are deeply motivated to be self-employed. Global Sisters business development support is long-term and equips women to launch and grow their own businesses. Being self-employed enables women to 'stand tall', creating a ripple effect of change in their families and communities.

IMPACT:
$18 provides a day of business education to a Sister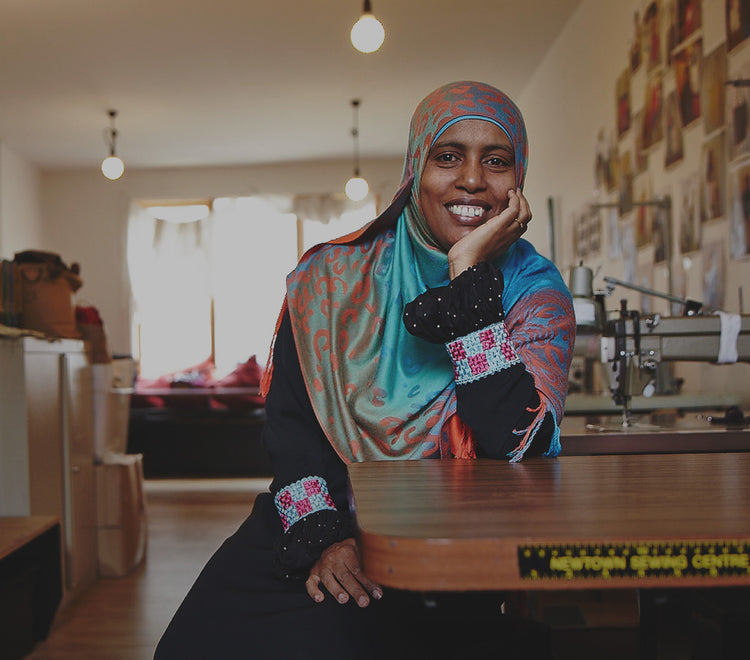 THE SOCIAL STUDIO
EMPOWER MIGRANTS WITH JOB SKILLS

Many young people from refugee and migrant backgrounds face significant barriers to accessing education and employment including: interrupted or lack of schooling, limited English, work experience opportunities and support networks in Australia.

The Social Studio breaks down these barriers by providing a safe, supportive and creative environment for young people from refugee and migrant backgrounds to gain work experience and qualifications, express their creativity, gain industry contacts, meet new friends and build their confidence as they create a new life in Australia.
IMPACT:
$25 provides one hour of dedicated employment and education pathways for one young person


help change lives with
So far we have raised