Free AU express shipping on orders over $499
Fashion Week Resort 20
Merging her love of fashion and music, Carla closed Mercedes-Benz Fashion week in signature style. The new collection showcased classic colour palettes and memorable details, like popping yellow silk and an ethereal floral print.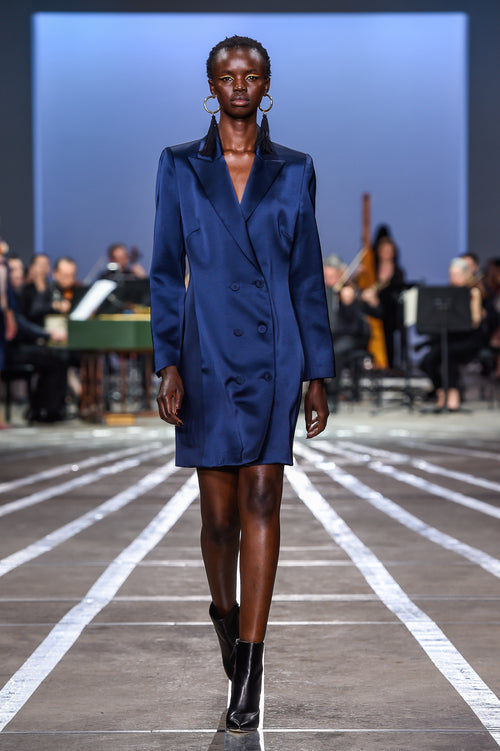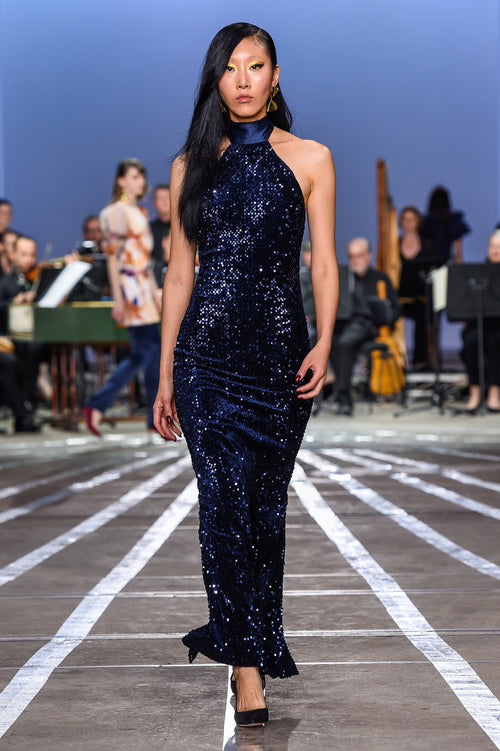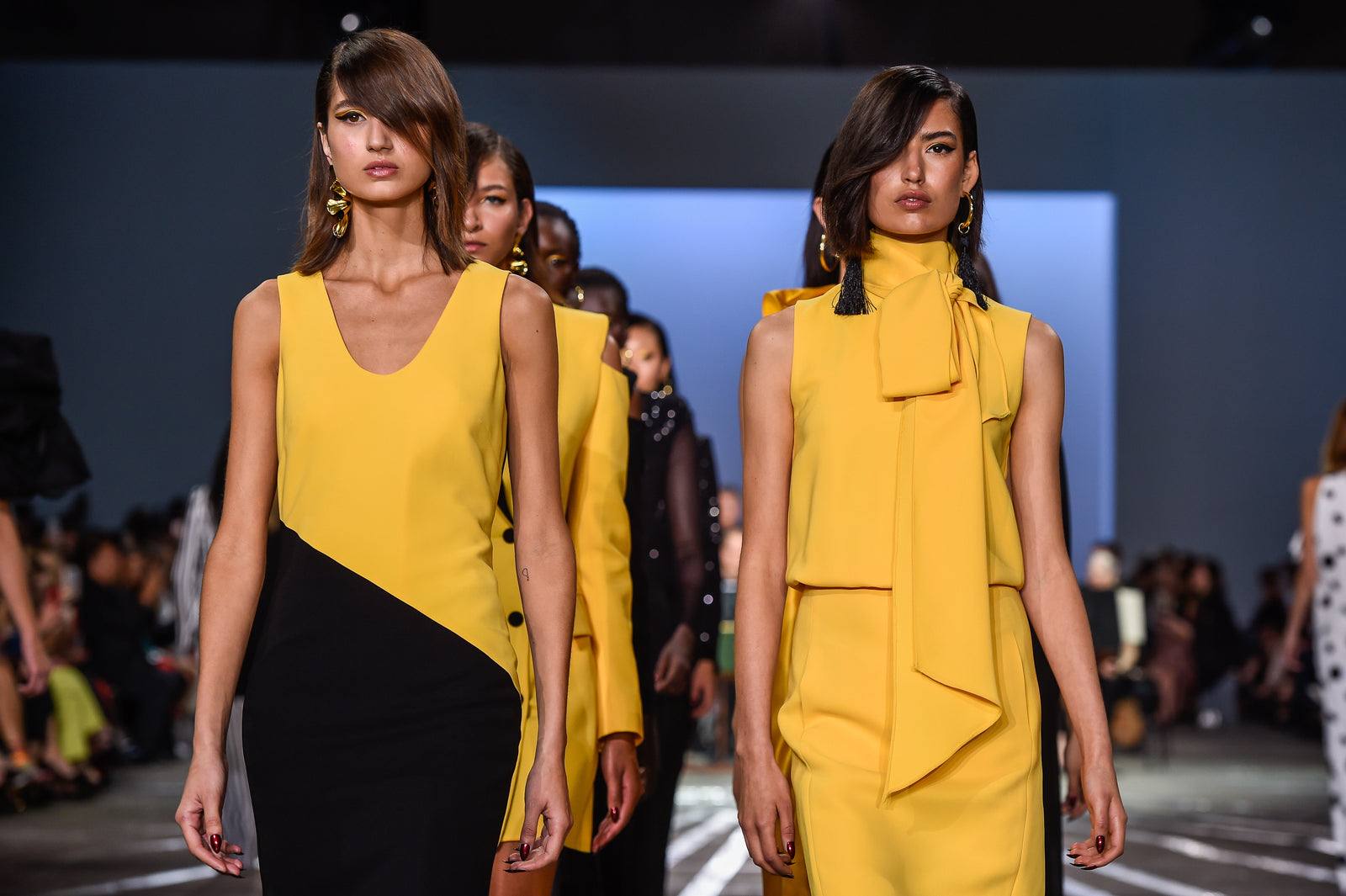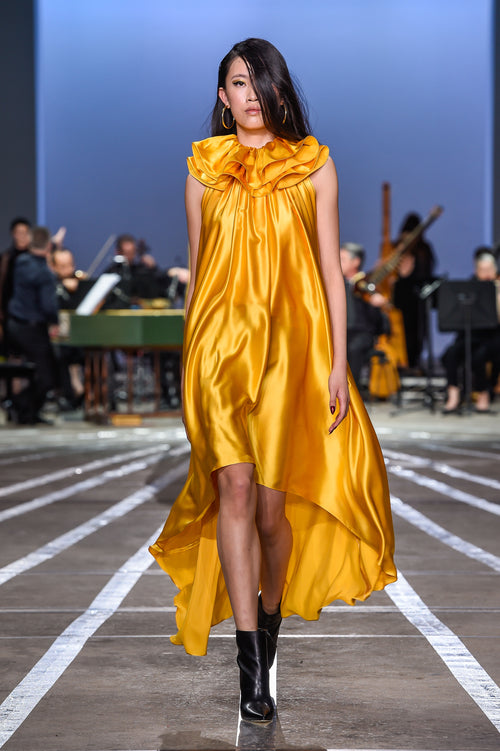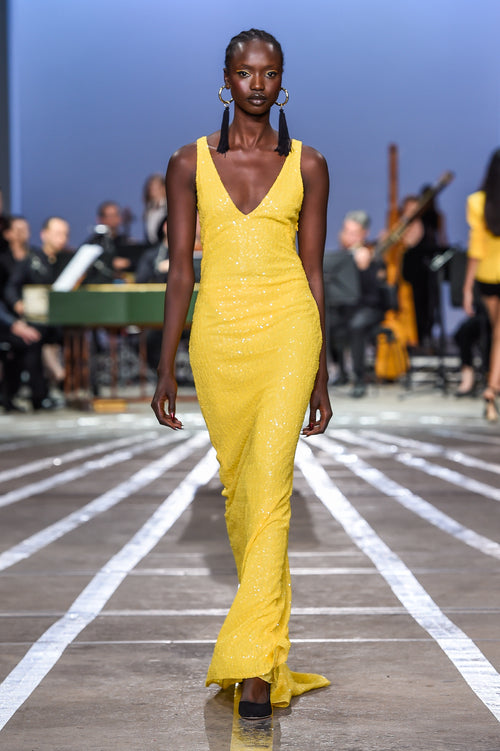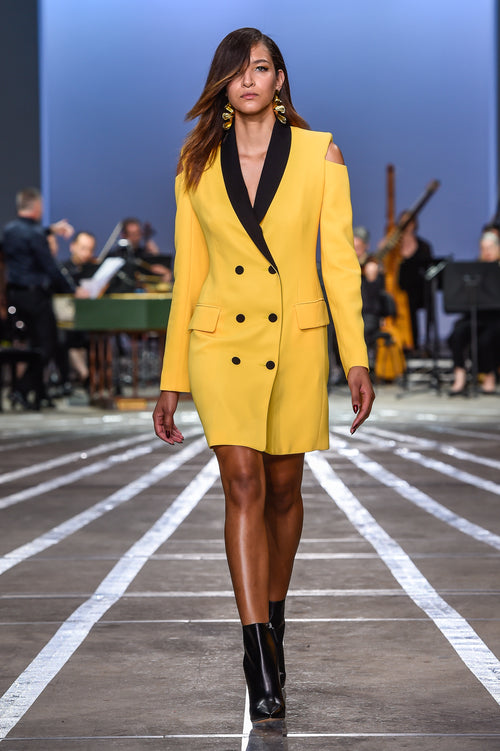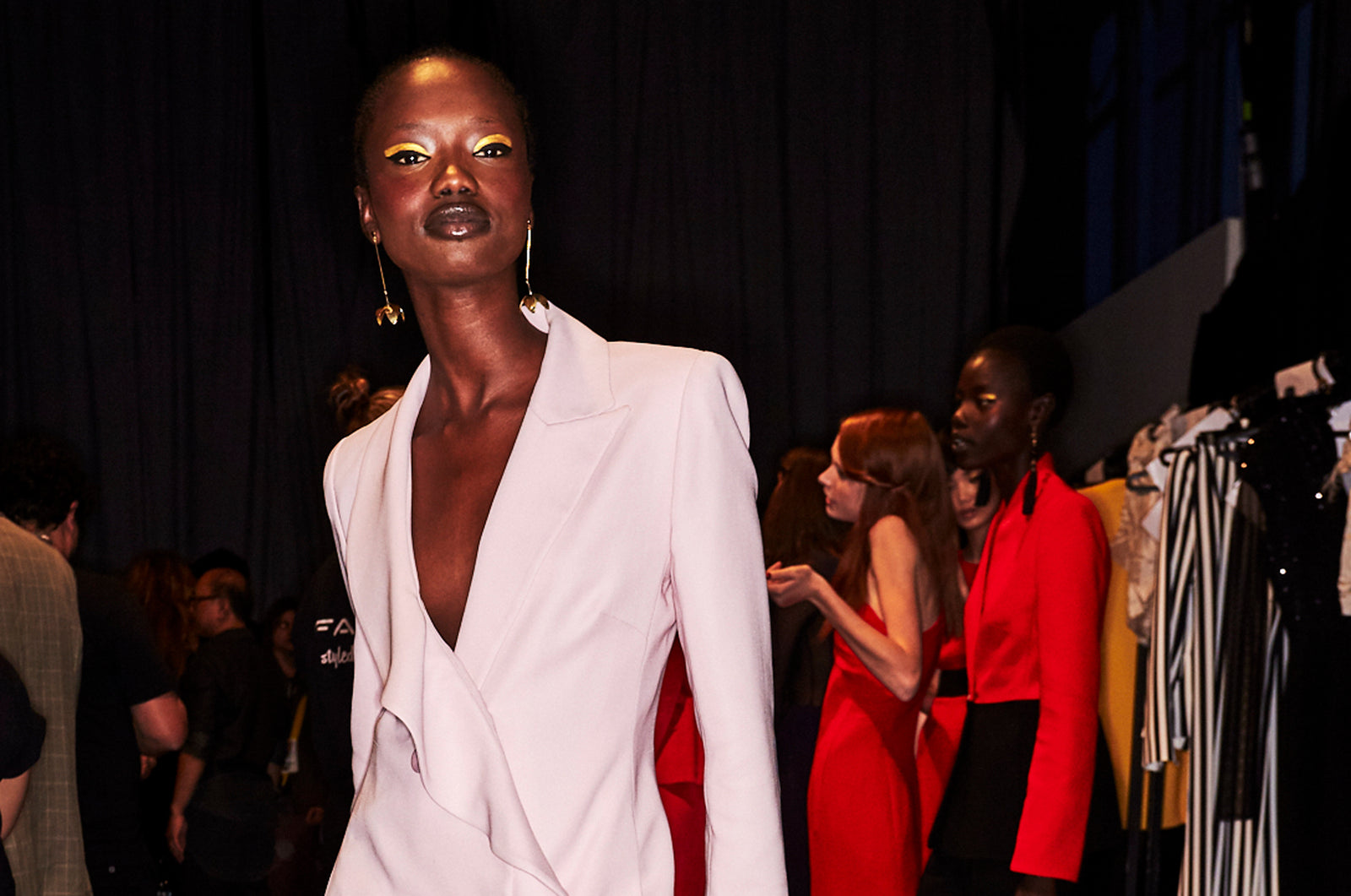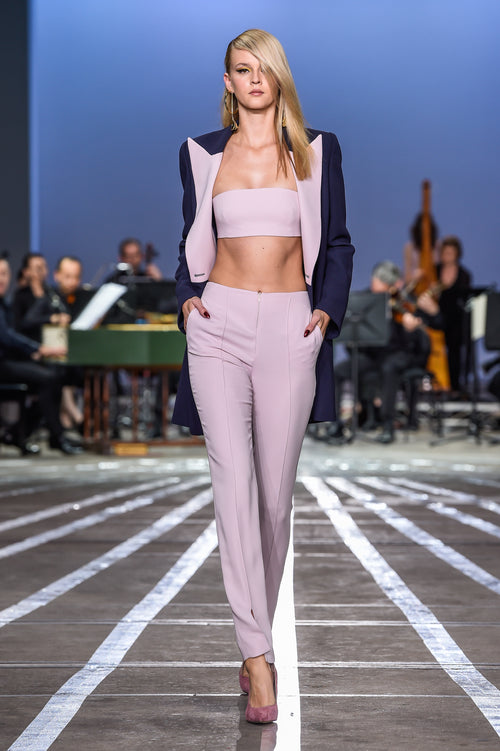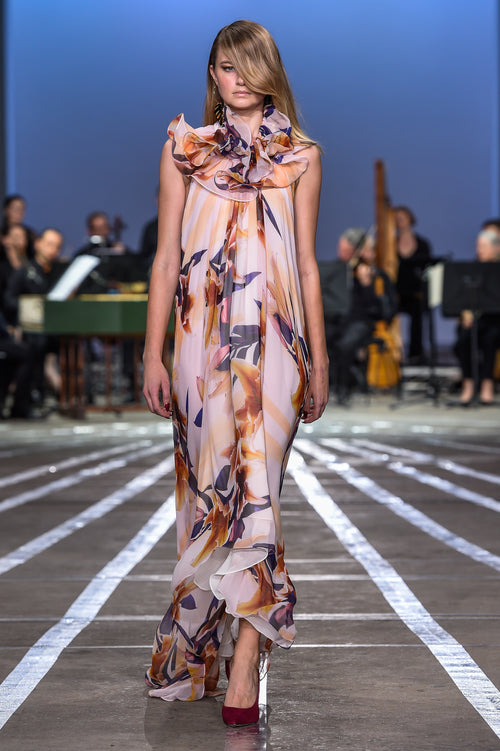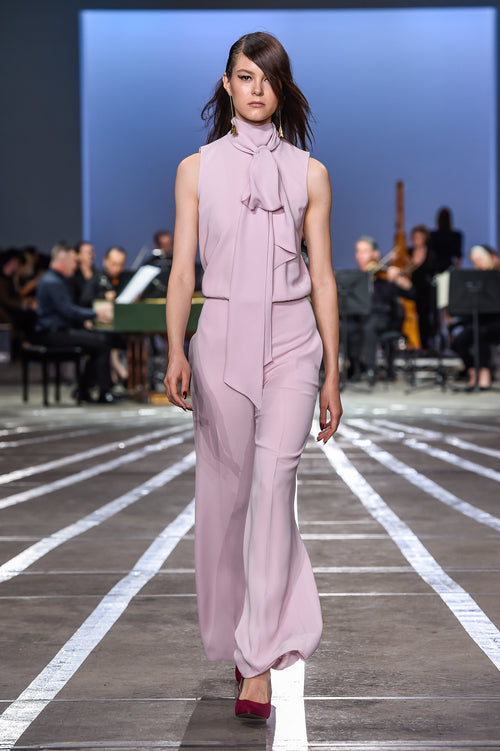 Thank you to Bumble,
Faby Nails, Sinquante,
Goldwell, Lancome,
Nine West, David Jones,
and the Australian
Brandenburg Orchestra.