Free AU express shipping on orders over $499
VAMFF Grand Showcase
"Opening with a series of classic Carla red looks, working through sky blue satin, a glittery houndstooth jacquard, leopard and zebra prints (with added bling), it was the tailoring, coats and jackets that showed why Australian women love the Zampatti brand."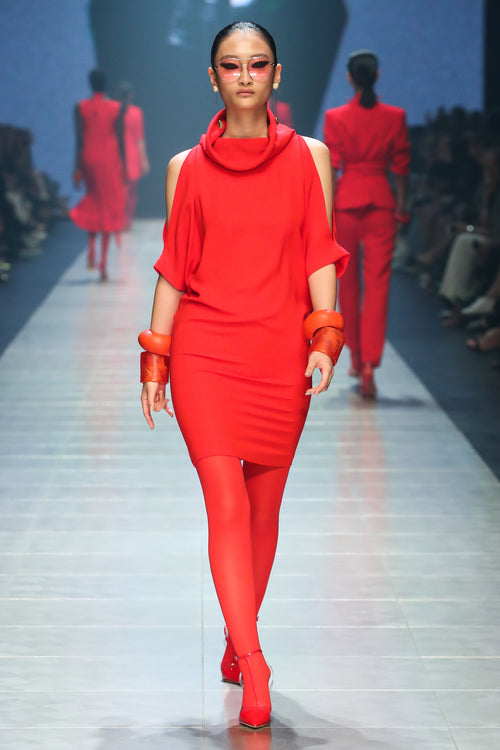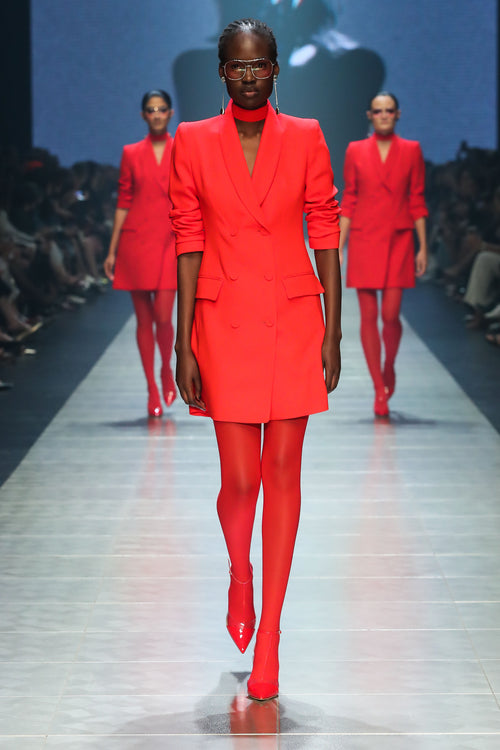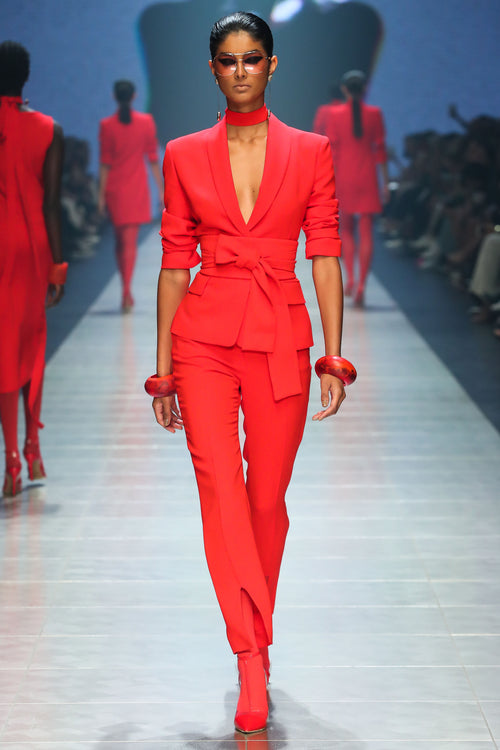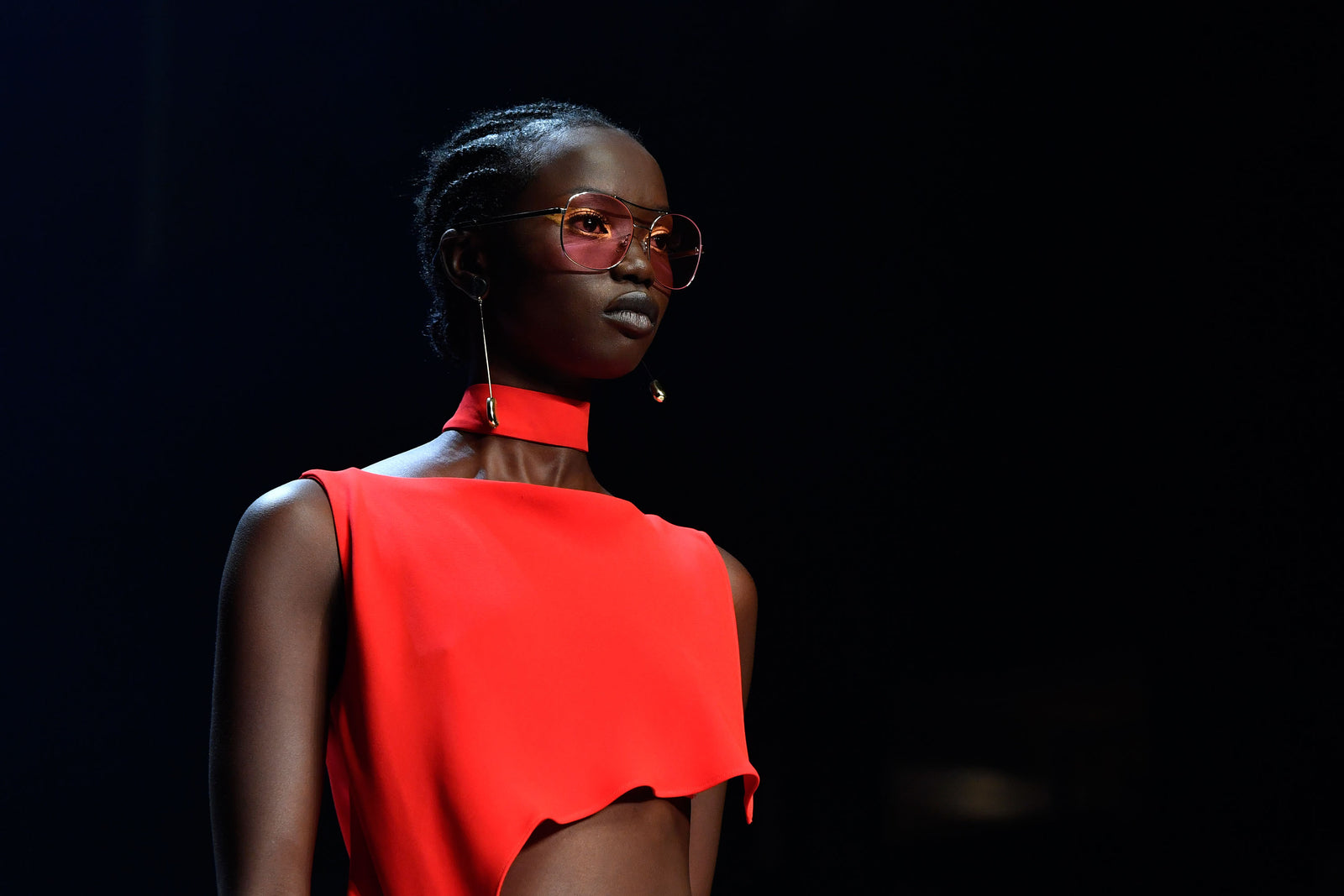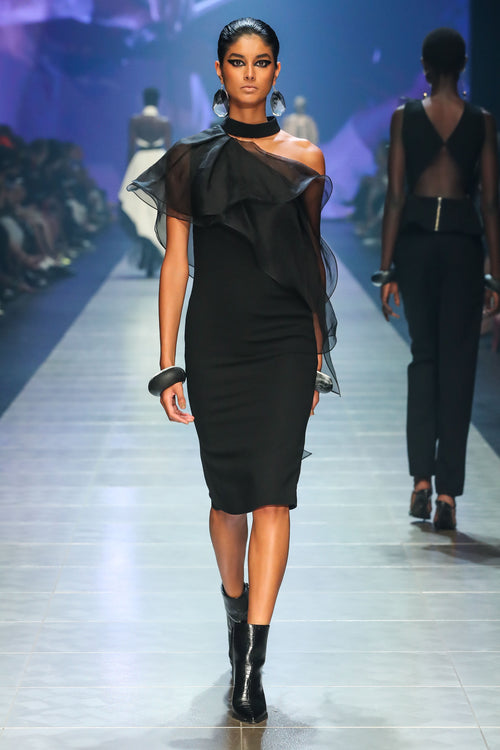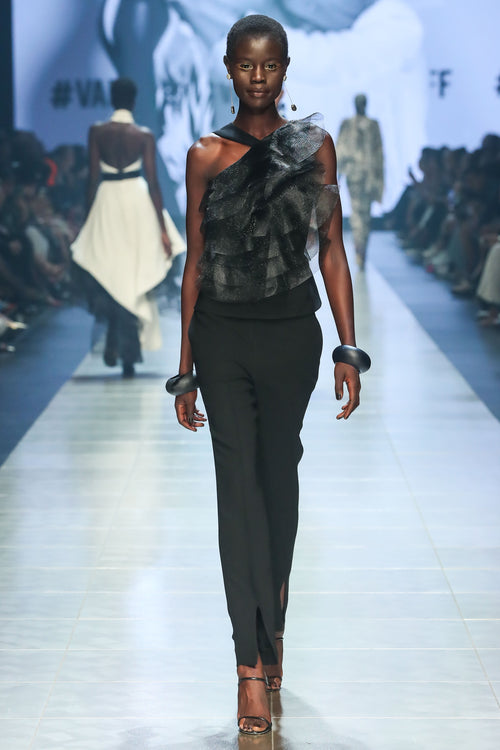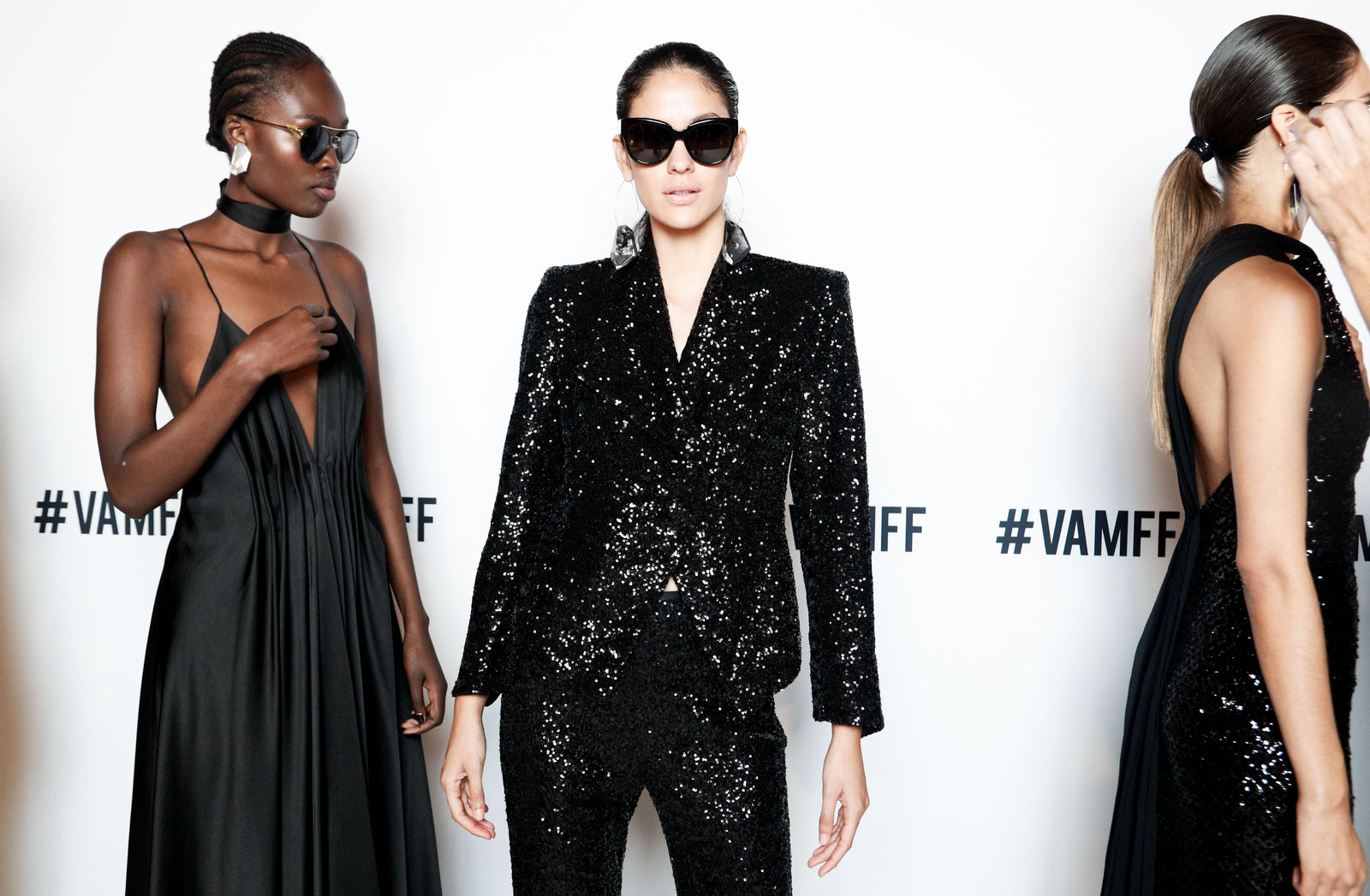 "As the show ended,
Carla Zampatti received a
standing ovation. Not many
designers, even the big
names in Paris get that."